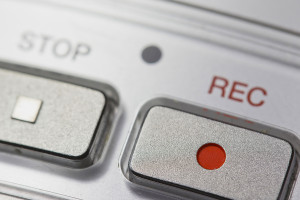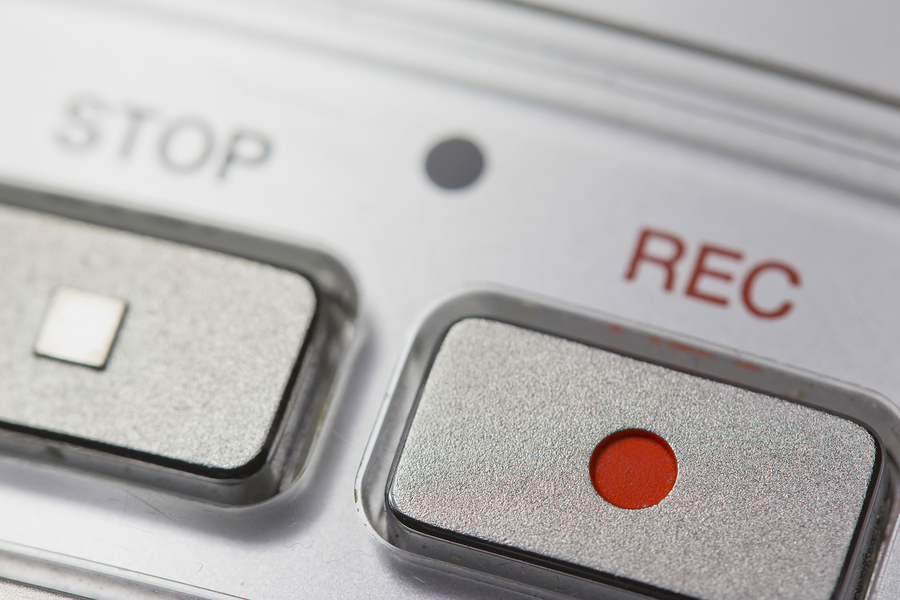 I saw a generic internet article about what not to say to your insurance company.  It dealt with all types of insurance claims, but there are a few things it got right for auto claims.  Here is what you should remember:
Apologizing: be careful saying you are sorry after an auto accident.  It is laudable to apologize if you are at fault, but just make sure you know that you are fault before you do.  In court, the other side can testify that you apologized at the scene of the collision (or after).  If there is any doubt, leave it to police, insurance adjusters, and lawyers to figure out.
Injuries: when talking to the insurance company, it is usually best to limit your discussion about your injuries.  The article mentioned that the word "whiplash" could make the insurance company suspect that you are faking your injuries.  Any lawyer would recommend that you avoid discussing your injuries at all.  You may need to explain it to your PIP adjuster when you submit a PIP application, but you should refuse to discuss it at all with the opposing company.  This is especially true right after the accident—your injuries may not have fully realized at that point, and mentioning that you are okay could harm your claim.