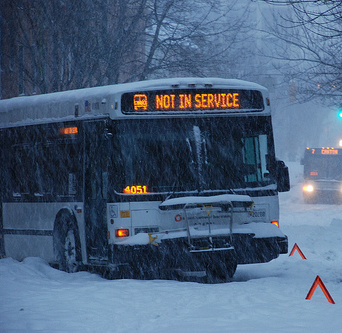 I've learned to not take things for granted at trial. I had a case once where a witness was going to testify about something, the defense lawyer objected, and the judge sustained (agreed with) that objection. I explained the the judge the objection was improper, that the evidence was allowed under Maryland law, and that my client should have been allowed to testify. He didn't even spend a second reconsidering, but denied my request.
[It's not important for the purpose of the story, but the judge ruled that the witness could not testify about what she heard an employee of the defendant corporation say immediately after an accident on company property. The judge ruled that the employee was not the corporation, so the statement did not qualify as an admission by party-opponent. Therefore, it was hearsay and forbidden. This is dead-wrong on the law].
So, I've learned that judges are people, too. They don't always have all of the answers. It must be hard to be a judge–they have to know a little about the law for criminal cases, family/domestic cases, and civil cases. Of course they will get things wrong from time-to-time. I was caught off-guard because I thought the evidence rule was a basic one that everyone knew. I never made that mistake again.