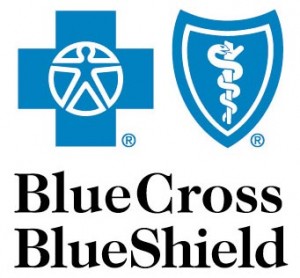 Payment of your medical bills is an important issue in a Maryland automobile collision case. There are a few possibilities:
You pay out-of-pocket
You pay with health insurance, Medicare or Medical Assistance
You pay with PIP (personal injury protection)
You don't pay, and the bills are still outstanding
Some combination of these
The reason payment of medical bills is important is that you will get one dollar in your pocket for every dollar already paid, after taking into account case fees and attorney expenses.
Also, there is a rule in Maryland called collateral source. This means that the negligent driver's insurance company cannot avoid paying your medical bills at settlement simply because those bills have already been paid by PIP, health insurance, or any other source. If the bills are reasonable and caused by the accident, a negligent driver is typically going to have to pay for them. There are good policy reasons behind this–the negligent driver should be punished, and should not receive the benefit of your preparation. If you pay health insurance premiums, and that reduces your medical expenses, it would be unfair for the defendant to reap the advantages.