Our firm recently received a referral from another law firm–it was a case that the insurance company would not settle, and the victim believed (rightly so) that her legal claim was higher than the offer.
The injury was a simple one–my client's right forefinger was hurt in an automobile accident–she was a passenger on a motorcycle, the defendant made a left-hand turn in front of the motorcycle, and a collision predictably occurred. When the motorcycle fell, my client attempted to brace herself, and her finger was injured.
That injury was masked for a couple of weeks in light of more immediate and visible injury to her wrist and hand. However, as the swelling went down in her wrist and hand, she realized that her finger was not right.
The insurance company assigned a value to this claim before we got involved–$5,400. The basis of that value was simple–my client's medical bills were under $1,500. She went to the preeminent hand specialists in Maryland, but her doctors conclusively stated that there was nothing to be done–she wasn't a candidate for surgery, and the injury was likely to be permanent.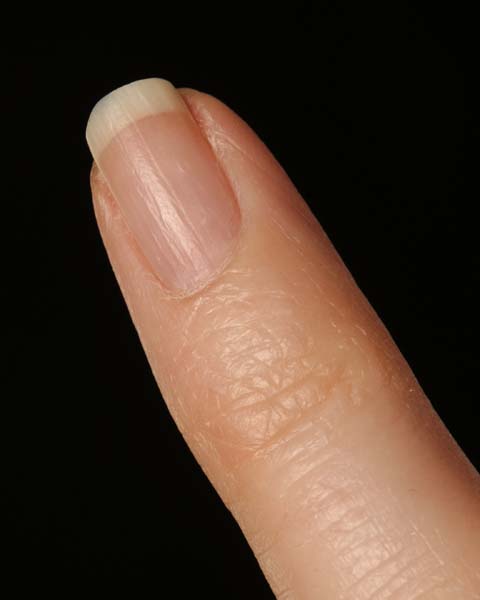 When we received the referral, we filed a lawsuit immediately. We continued negotiation efforts, and we highlighted to the insurance company the full scope of my client's injuries–she is a professional, and the injury affects her dominant hand. She had less sensation in the tip of her finger, her grip strength was weakened as a result (she frequently dropped dishware), and even typing was difficult–she couldn't always tell if she hit the correct key, or if she pushed hard enough. She had a slight disfigurement–a protrusion just below the nail. Knowing we filed a lawsuit, the offer was increased to $6,400.
As trial bore down, I told the adjuster (with my client's permission) that we were not willing to accept any offer less than five figures. They gave a final offer before trial of $10,000.00, almost double the pre-suit offer. My client opted to go before a judge instead of taking the offer–a courageous decision on her part.
At trial, the defense attempted to minimize the injury, arguing that it was just a finger; and also attempted to deflect concerns causation–my client did not complain about the finger for a good two weeks after the collision. The most effective argument was a human argument–the defendant was extremely apologetic at the time of the accident, and even at trial. He had even offered the driver of our motorcycle a temporary replacement from his personal collection.
The judge weighed the evidence and rendered a verdict of just over $16,000. This is about three times the pre-suit offer.
We tell many of our clients that the best way to receive justice in some cases is to file a lawsuit. Insurance companies (particularly GEICO and Progressive) will frequently increase their offer (even offers that were characterized as "our final offer").
For more on how to calculate the value of a case, see our Value series of blog posts here.