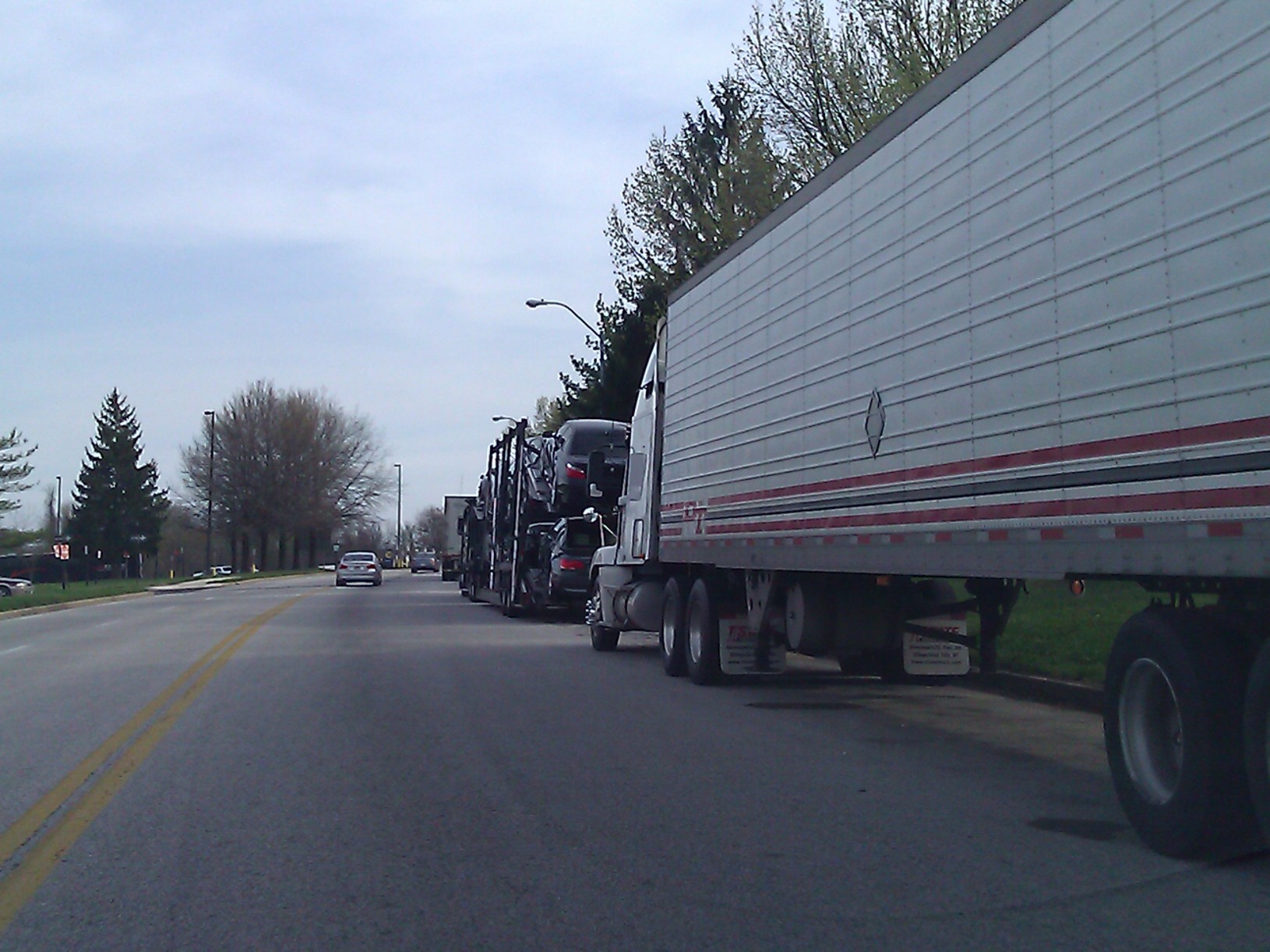 Often when an auto accident involves a business vehicle, there are two specific types of claim that should be alleged against the business–the first is that the business is liable simply by virtue of employing the negligent driver; the second is that the business is liable because it did something incorrectly.
No. 1: Respondeat Superior
Respondeat superior is Latin for "let the master answer." Lawyers frequently use Latin, mostly because that's how lawyers in ages past were trained, and as a profession we are hard-pressed to put things in the regular, understandable English. What it means is that the employer is going to be responsible for the negligence of his employee if the injury occurred in the normal scope of employment. There are many important exceptions to this, but in general, if a UPS driver falls asleep at the wheel and rear-ends another car, UPS is going to be responsible for that accident.