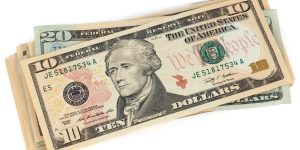 Pre-settlement loans are the scourge of plaintiffs' lawyers for a couple of reasons.  The first is that they take so much time—shepherding an application from beginning to end, working out details of the money transfer, and making it all happen in time to help the client with the financial emergency that they are having—it can easily add hours to a case.  That wouldn't be so bad, but for the second reason—loans are often an expensive waste of money for our otherwise deserving clients.
What is a pre-settlement loan?
A pre-settlement loan is a generic term used for money loaned to a client before they are paid from a case.  Sometimes they happen when a client is still receiving treatment, sometimes they happen before a lawsuit is filed, and sometimes loans happen after a settlement or verdict is received, but before the money has been paid.