New Regulations to Prevent Truck Accidents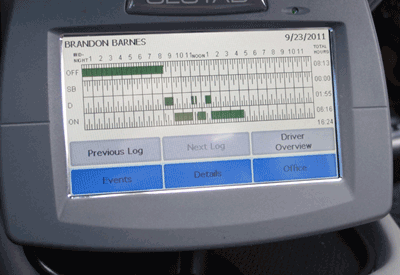 Heavy Duty Trucking Magazine published a fantastic review of a new highway agreement. Here are the important points:
Trucking interests were denied their requested increase in truck weight restrictions to 97,000 pounds (see more on this at our earlier post: Cutting Bigger Big Rigs Off At The Pass)
Electronic driving logs will be required
the FMCSA will conduct a study of the 34-hour restart rule
Electronic driving logs, if implemented correctly, will ensure accuracy, can prevent tampering, and can foster accountability. Driving logs are one of the most important sources of information in Maryland truck accident lawsuits–we obtain those records and comb through them in order to find rest and sleep violations, which are frequently the cause of serious or fatal truck accidents.