D.C. Traffic Accident Statistics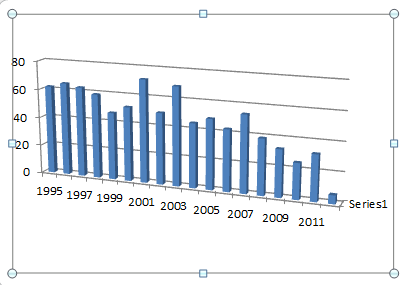 The nearly mid-year District of Columbia traffic death statistics are out (up through May 11), and D.C. is doing very well. Credit is of course going to D.C.'s safety initiatives: education, better signs, safety officers, speed cameras (Mayor Vince Gray would like one on every corner), etc…. The accident death toll is now six, compared to 14 deaths this time last year. In 2009, there were a total of 16,841 traffic collisions in the District of Columbia.
This could be the result of any number of factors, including general awareness about the dangers of distracted driving. Regardless of the cause, we're thrilled that that drivers are somehow safer.
Contact Us
If you've been injured in a District of Columbia auto accident, contact us at 443.850.4426, or online for a free consultation.
For More Information