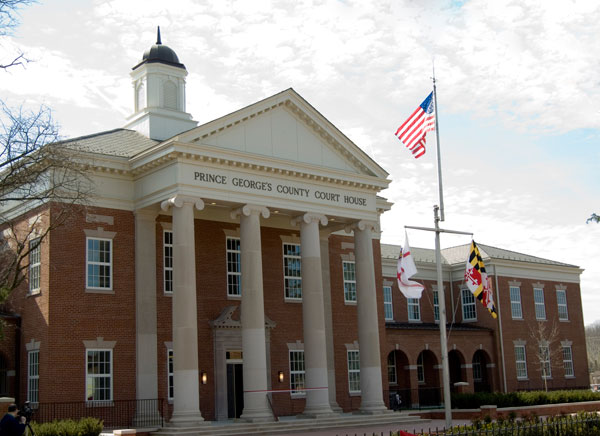 If you can't settle your Maryland automobile accident case, where will your lawyer file a lawsuit? We're going to do a three-part series on the Maryland trial courts, one for every type of court. Your case could be filed in the:
Federal Court (United States District Court for the District of Maryland)
The specific court you and your lawyer choose depends on the value of your legal claim, and some specific details of the case, like where the defendant lives or does business.
If you have questions about your options, contact us at 410.252.0600, or send us a message through our internet contact page.