$250,000 Per Leg: Texting Motorcycle Accident Case Settles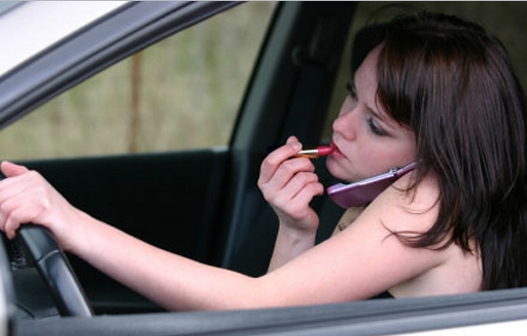 The New Jersey couple who were hit by a texting driver while riding their motorcycle settled their case against the driver for $500,000. Both Mr. and Mrs. Kubert, who were on the motorcycle, lost a leg because of the motorcycle accident.
We wrote about this story in May (Distracted Driving Lawsuits: Suing the Sender, and Lawsuits Against Text-Senders: Conclusion). There, the trial judge ruled that the plaintiffs did not have a case against the person who sent the text message, only the driver who read it. The lawyer in the case is appealing that decision, though I still wonder how he will get paid if he wins.
The $500,000 settlement only applies to the driver of the car. It looks like that is the policy limit, so the driver's insurance paid everything it had.
For more on distracted driving lawsuits, see our archives.